Art therapy is a form of expressive therapy where one is able to use the creative process of making art to explore feelings and express unconscious material that is often difficult to articulate in words.
Art therapy is not about someone showing you what to draw or how to paint. It is about working through the issues that come up in the process of creation. Art therapy is a powerful tool for accessing the unconscious, for self-realisation and for exploring an alternative path to healing.
Art therapists are trained in both art and therapy. They are knowledgeable about human development, psychological theories, clinical practice, spiritual, multicultural and artistic traditions, and the healing potential of art. Art therapists work with people of all ages.
 There are many reasons why people find art therapy beneficial. For example:
to express feelings that may be difficult to verbalise
to explore their imagination and creativity
to develop healthy coping skills and focus
to improve self-esteem and confidence
to increase communication skills
to share in a safe nurturing environment
to identify blocks to emotional expression and personal growth.
To begin your Art Therapy journey please email Viva at vivavayspap@hotmail.com   
Viva received her Master of Art Therapy from the University of Western Sydney and is a member of the European Federation of Art Therapy.
Having had a long and respected career as a Senior Fashion Editor in the publishing industry, she has a deep understanding of the complex relationship between body image and self-esteem.
She is passionate about helping girls and women develop resilience and uses the art-making process to help her clients enhance their confidence, increase their social skills, ease anxiety, reduce pain and gain valuable insights into themselves.
Viva facilitates groups that allow people the freedom to select their own subjects, their preferred materials, and how they wish to take part.
She takes a multi-modal approach and has supported her own personal growth through many creative avenues. This includes following a dedicated yoga practice for over 20 years.
Viva has seen first-hand how making art provides an opportunity to explore feelings and emotions that often can't be fully expressed through words.
She believes that time spent in the safety of the art space with others can be a healing and soothing experience that leads to positive social connections and long-term therapeutic outcomes.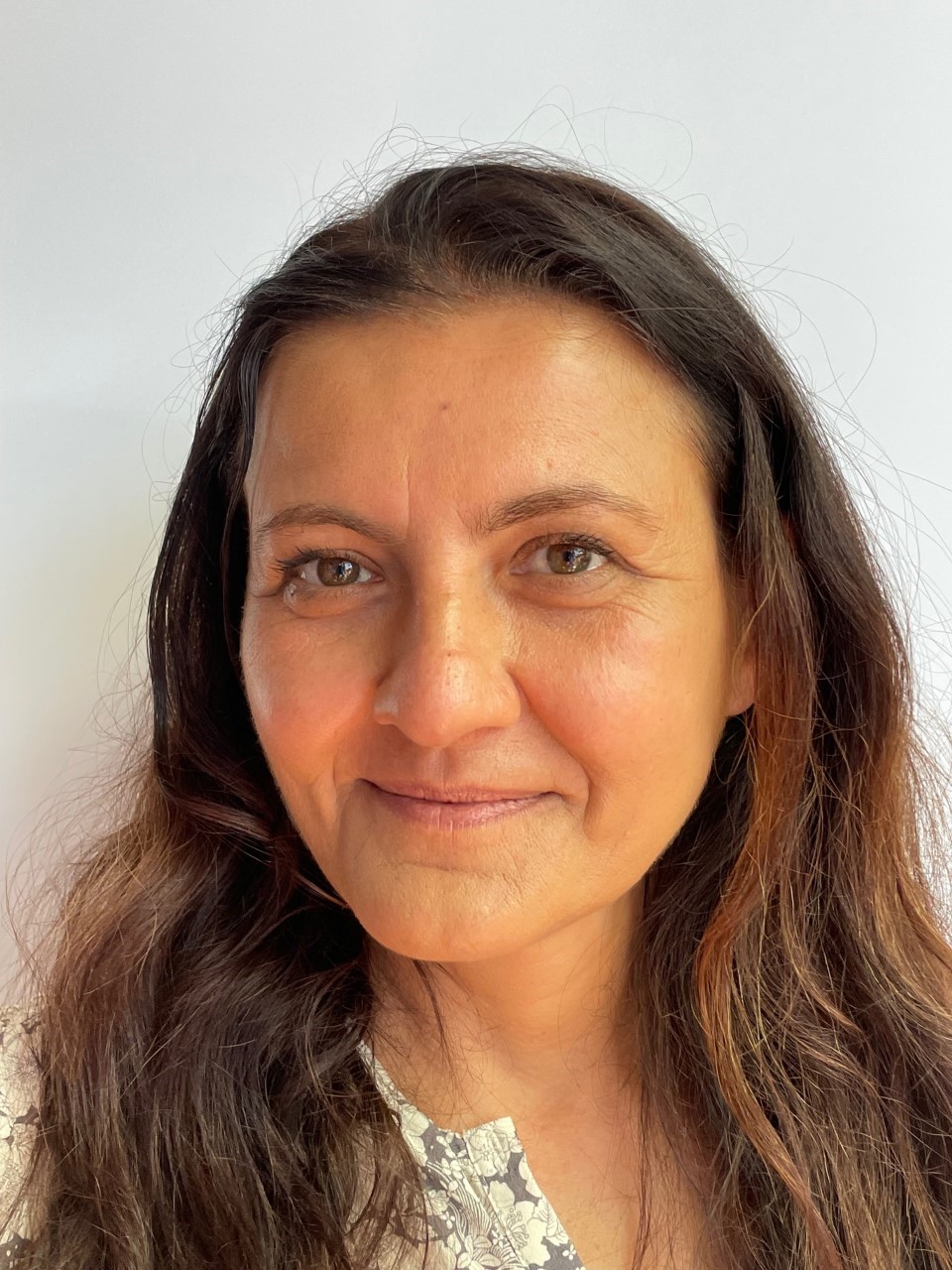 Tikvah Clinic is offering trauma-informed yoga to support healing by gently assisting you to reconnect with your body. This yoga practice complements conventional cognitive therapies to create a non-coercive environment that suits your experience in your body – a place that cultivates access to your own innate healing.
This unique yoga is designed to help you develop a sense of comfort, strength and safety within your body. You will develop an increased awareness of your body, learn how to recognise and manage physiological arousal and focus on generating positive emotions. Classes are interoceptive, not prescriptive.
Trauma-informed yoga brings the body into treatment serving to compliment talk therapy.
Private and Shared classes available   
Days: Monday and Friday
Location: Tikvah Clinic – 16 Vernon St, Woollahra
Cost:
Private class at Tikvah Clinic: $120
Shared class at Tikvah Clinic (2 ppl): $70pp
Private zoom class: $60  
For appointments please email Suzanne at suzannecohen21@gmail.com
Suzanne Cohen began her yoga practice in 1999. She completed her yoga teacher training with Penny Cuthbert and is a registered teacher with Yoga Australia. Her practice is enhanced by Sanskrit studies with Dr Stephanie Majcher, and Anatomy and Physiology studies with Simon Borg Olivier. She continues to learn yoga under the guidance of Sundernath and Emma Balnaves.
For appointments please email Suzanne at suzannecohen21@gmail.com